Here you will find descriptions on the wide array of services our practice offers our patients. We also know that what's important isn't just what we offer, it's how we offer it. You can count on our chiropractic and office personnel to possess the knowledge, expertise and a caring attitude, which should satisfy all your individual needs.
We use the following equipment
We use the following equipment
Hydro Massage Therapy Table
Electric Stimulation Therapy
Therapeutic Massage Table
Cold Laser
Decompression Table
Posture Pump for Neck
Activator
Kinesio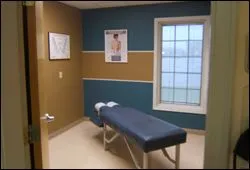 ---
Arthritis
Personal Injuries
Disc Injuries
Headaches/Migraines
Sports Injuries
Tinnitus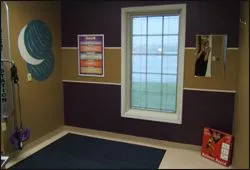 Osteoporosis
Whiplash
Neck and Arm Pain
Back Injuries
Workers Comp Injury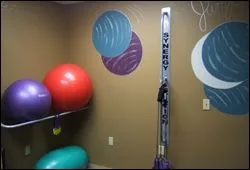 Disc Injuries
coming soon.
Neck & Arm
coming soon.
Sports Injuries
Though there is no such thing as a "safe" sport. Highly competitive sports, such as football, weightlifting, gymnastics, and wrestling, pose particularly higher risks of injuries, especially among children. Read More
Headaches/Migraines
Chronic headaches and migraines affect many Americans. The severity of pain can go from mild and intermittent to episodes of debilitating throbbing, unrelenting agony, as well as nausea. Read More